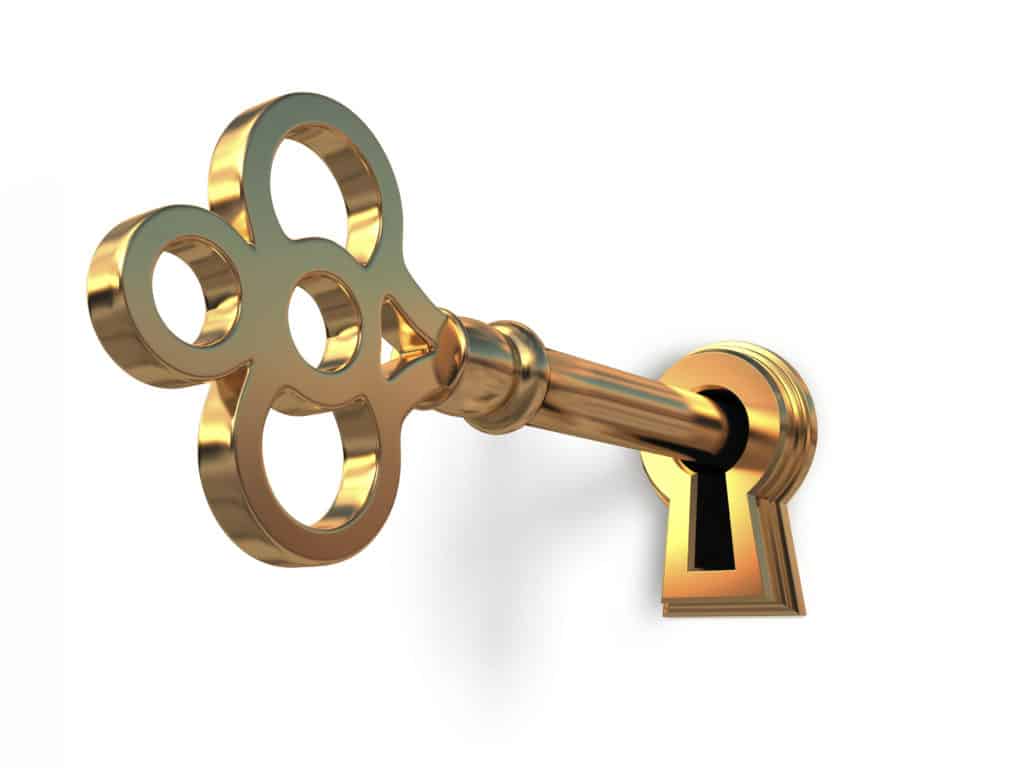 We have created this privacy statement in order to show our commitment to both your privacy and ours. This page discloses the information gathering and dissemination practices for theFirmament.net and theFirmament.org.
Our website address is: https://www.theFirmament.org and https://www.theFirmament.net
In general
Sensitive personal data is data of the kind regulated by Article 9 or Article 10 of the European Union GDPR (General Data Protection Regulation). We do not intentionally collect personal data from anyone under the age of eighteen (18).
Information we do collect is done so for the purpose of communicating with visitors who personally initiate contact with our sites.
Visitors initiate contact with our sites by filling out the 'Contact Us' form, signing up for our newsletter or leaving a comment on an article. If you do not wish to be contacted then do not fill out the contact form, sign up for our newsletter or leave a comment on an article.
As with most websites, theFirmament collects non-personally-identifying information.
Non-personally-identifying information includes browser type, language preference, referring site, and the date and time of each visitor request. The purpose in collecting non-personally identifying information is to improve our websites and to protect ourselves as well as our users from malicious web activity.
What personal data we collect and why we collect it
Comments
When visitors leave comments on the site we collect the data shown in the comments form, and also the visitor's IP address and browser user agent string to help spam detection.
An anonymized string created from your email address (also called a hash) may be provided to the Gravatar service to see if you are using it. The Gravatar service privacy policy is available here: https://automattic.com/privacy/. After approval of your comment, your profile picture is visible to the public in the context of your comment.
Media
If you upload images to the website, you should avoid uploading images with embedded location data (EXIF GPS) included. Visitors to the website can download and extract any location data from images on the website.
Contact forms
Visitors that fill out our contact form, provide information that is kept in order for us to respond to the inquiry. We will not use this information to contact our visitors for any other purpose.
Mailing Lists
Visitors that sign up for our mailing list, provide their contact information. You have the right at any time to stop us from contacting you. Click the unsubscribe link at the bottom of any email in order to stop future communications. When a visitor chooses to unsubscribe from a mailing list or requests that we delete their contact information, limited information may be kept in order to honor the request.
Cookies
If you leave a comment on our site you may opt-in to save your name, email address and website in cookies. These are for your convenience so that you do not have to fill in your details again when you leave another comment. These cookies will last for one year.
Embedded content from other websites
As a general rule, we do not embed content from other websites. However, articles on this site may include embedded content (e.g. videos, images, articles, etc.). Embedded content, for example, a video from YouTube, behaves as if the visitor has visited the other website.
These other websites may collect data about you, use cookies, embed additional third-party tracking, and/or monitor your interaction with that embedded content. This may include tracking your interaction with the embedded content if you have an account and are logged in to that other website.
Analytics
This website does NOT use Google Analytics.
Our Analytics software collects non-personally-identifying information and stores it in our database on our servers. No third party has access to this information and we will never provide this information to any one for any reason.
Our Analytics helps analyze how to improve our website and to protect us and our users from malicious web activity. This tool uses 'cookies' to collect standard internet log information and visitor behavior information in an anonymous form. Information generated by the cookie (including your IP address) never leaves our servers. This information is used to evaluate visitor use of the website and to compile statistical reports on website activity.
Who we share your data with
When you comment, contact us or subscribe to an email list, we ask for your name and email address. Your email and any other information will only be used to contact you as requested. Your personal information will not be distributed to anyone for any purpose.
How long we retain your data
If you leave a comment, the comment and its metadata are retained indefinitely. This is so we can recognize and approve any follow-up comments automatically instead of holding them in a moderation queue.
How we protect your data
All of our sites utilize SSL (Secure Sockets Layer) encryption. This standard security protocol establishes encrypted links for transmitting data between a web server and a browser. We regularly review our data collection, storage, and processing practices, including physical and electronic security measures.
Contact Us
If you have any questions about this Privacy Policy, please contact us by visiting this page on our website: Contact Us